The 2006 Honda Civic radio code and how to find it? The question is with a solution on our page. You are probably wondering how to quickly locate the 2006 Honda Civic radio code. You just replaced the battery in your 2006 Honda Civic and started the car for the first time.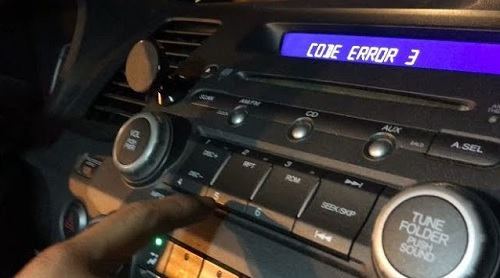 It functions perfectly, but the inside is oddly quiet. Then you hear four letters on the radio: CODE. Although it's something you've never seen before, the malfunctioning radio undoubtedly has something to do with it. It turns out to be a basic security issue, so there is no need to fear, according to a short review of the owner's manual. Simply enter your radio code to start.
However, you are unable to locate the code. Okay, take a long, deep breath. In no time, you'll resume performing your classic songs. The radio code for your car can be in a few different places.
How To Locate The 2006 Honda Civic Radio Code
Please review your Ownership Booklet. A card, an owner's manual, and a maintenance manual were all included in a booklet if you purchased your Honda brand-new. Your 2006 Honda Civic radio code is printed on the card. "Anti Theft Identification Card," it states. Additionally, it is printed with the serial number of your radio. Your Honda has the NAVI code and serial number if it also includes navigation.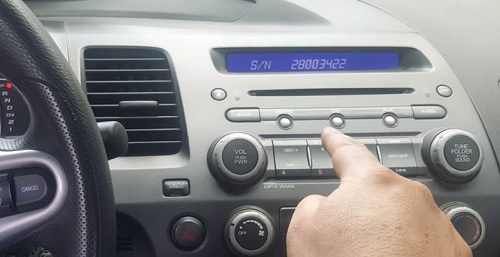 Examine The Glove Box And Its Surroundings
Before you acquired ownership of your automobile, the dealership may have affixed a label with the radio code in the glove box. A five-digit number on a little white label is what you're looking for. It could be in position on the side or inside the glove box, only visible when the glove box is open.
Online Radio Code Discovery
If your car or materials don't have the 2006 Honda Civic radio code, you can look it out online. The VIN of your automobile and the serial number of your radio are the two things you'll need. Both are required. Go to the webpage for Honda Radio-NAVI Code.
Enter the radio serial number, your name, your VIN, and whether your car has two devices (meaning NAVI or not). You'll receive the Honda radio code after clicking SUBMIT. You don't know the serial number of your radio. For that information, get in touch with our specialist. It could be necessary to take out your radio.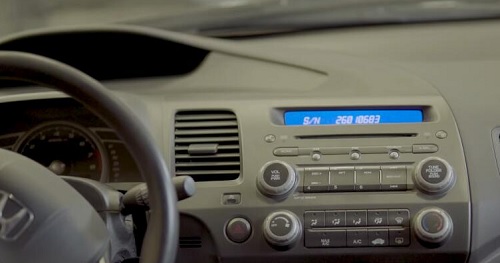 Type The 2006 Honda Civic Radio Code In
The 2006 code is quite easy to enter. The radio preset buttons are all connected to the five digits. A "C" appears when you dial the first number in the radio code. For the remaining numbers, repeat the process. O, D, then E will be in order, and the radio will start playing the last number.
We recommend you ask for help if you have some troubles during the whole unlocking radio process!